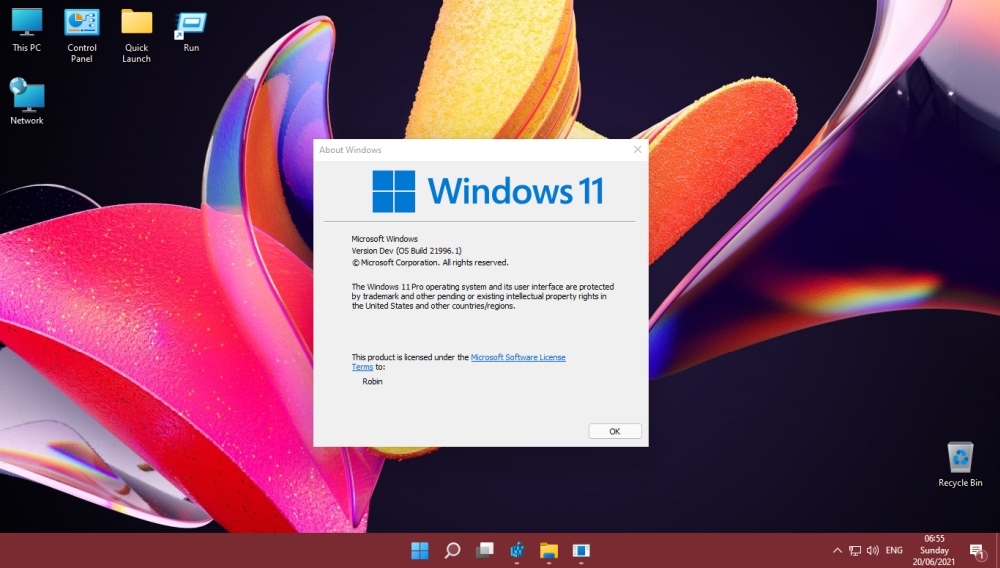 Following the announcement of the next-gen operating system, many users are confused about the minimum hardware requirements for installing Windows 11. Microsoft has been trying to clarify the situation by updating its documentation and is confirming that TPM 2.0 is a minimum hardware requirement alongside newer CPUs, but can you install Windows 11 without TPM?
By making changes to Windows registry during the installation process (or modifying the installation media), you can bypass any TPM restrictions and unblock Windows 11, basically allowing upgrades to the new operating system to computers without TPM.
During setup at the This PC can't run Windows 11 screen, press Shift + F10 to open a Command Prompt window.
Type regedit then press Enter to open the registry editor
In the registry editor, navigate to Computer\HKEY_LOCAL_MACHINE\SYSTEM\Setup
Create a new key LabConfig
In the LabConfig key, create two new entries:

BypassTPMCheck=dword:00000001
BypassSecureBootCheck=dword:00000001

When you exit the registry editor, the compatibility errors should disappear
These workarounds have been tested with the leaked build of Windows 11 but they may or may not work on the final release version.