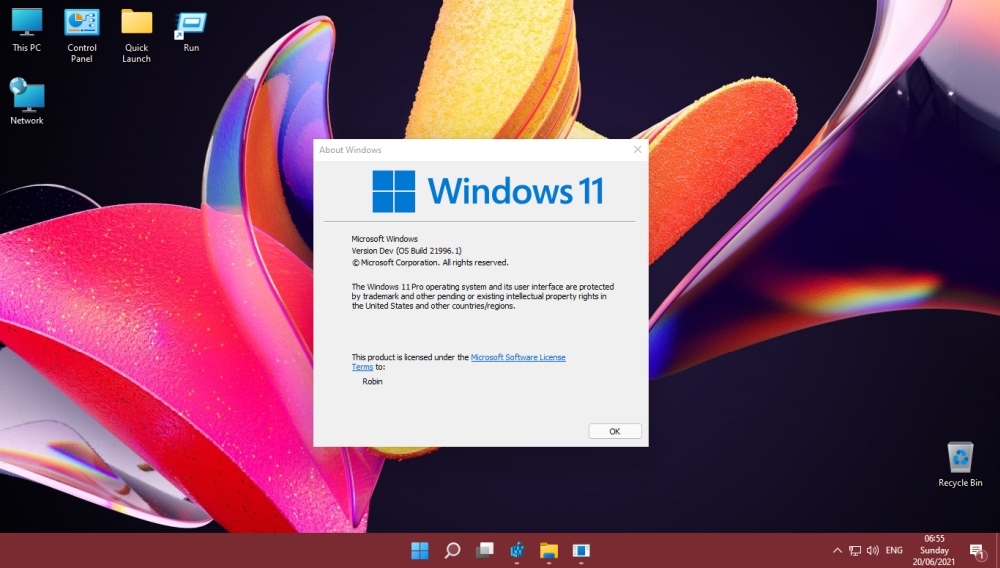 If you didn't download and install the version of Windows 11 that was leaked recently, today is the day you can get the latest operating system from Microsoft because today Windows 11 preview is released to insiders on the Dev channel.
You will need to join the Insider program as that's where this first release is being distributed. To get the latest release, you will need to be in the Dev channel but builds will eventually move to the Beta channel. Microsoft has also indicated that they will eventually release ISOs for direct, clean installs, but that download is not available today.
Microsoft is currently aware of a few known issues so it is not advisable to install the operating system on a production (or main) computer as at this stage, you can expect to find bugs.