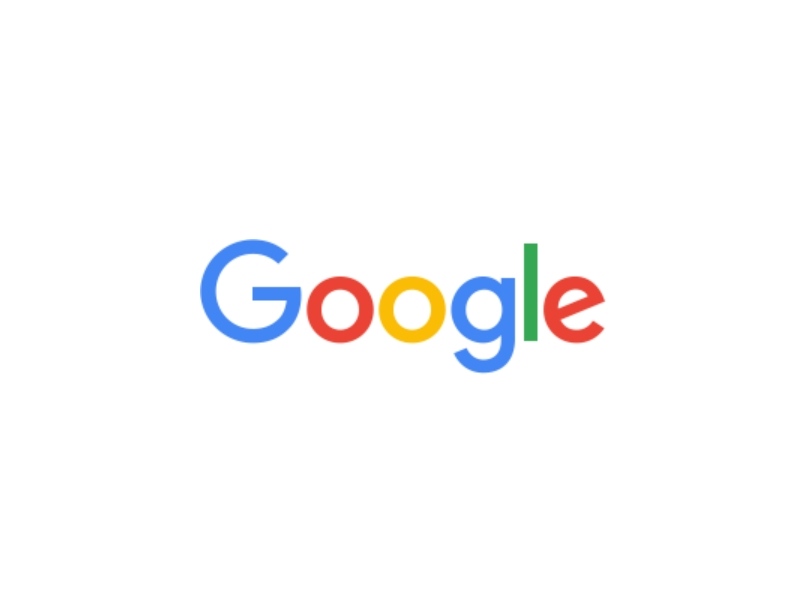 Google claimed in court that "Google" is the most searched word when users use Microsoft's Bing search engine. The claim was made in court, as Google made its case to appeal against a €4.3bn ($5bn) fine from the European Union for abusing its market power.
The EU accused Google of using Android's success in the smartphone market to make Google the default search engine, but Google says its service is simply the most popular.
Google's argument users choose its services is a key part of its appeal to the record 2018 fine.
Read more on BBC.co.uk